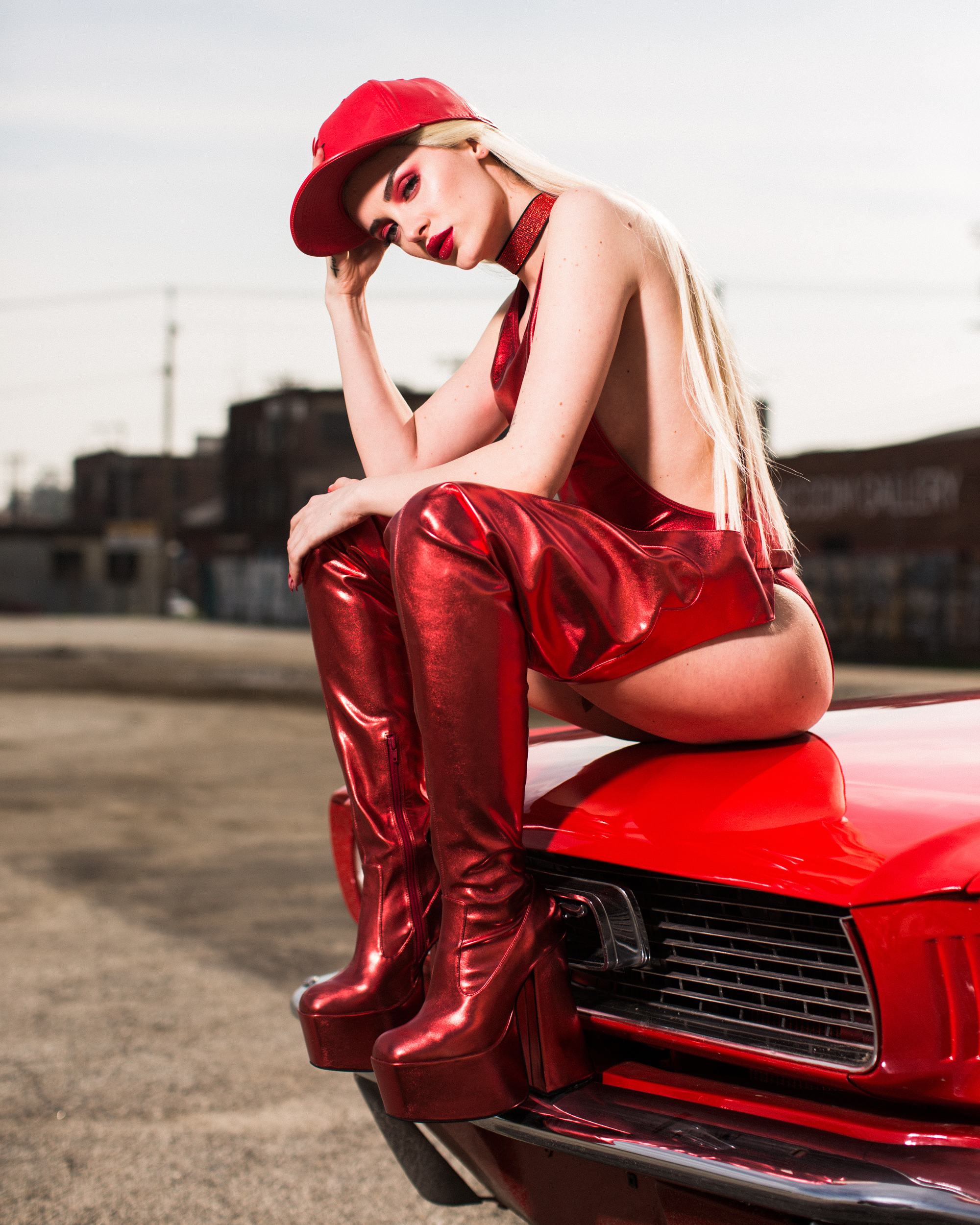 The Promotion Factory  worked with Ultra Records to feature SinfulColors nail polish in the "Redrum" video of international singer and songwriter, Era Istrefi.
She first dazzled us in her bright pink parka with the music video for "BonBon", which took the world by storm with over 500 Million streams across multiple platforms, while simultaneously topping Shazam, Spotify, and iTunes charts in Europe. Now, the theme for Era's latest visual is red, all red everything.
More than 4,000 red nail polish bottles were used in the video that has already several million views. Look for an Era inspired nail polish collection coming soon!