WHY THE PROMOTION FACTORY
PROVEN SUCCESS & RELATIONSHIP WITH CLIENT
The Promotion Factory takes a personal interest in its clients and has resulted in a retention rate of 75% in the ten years of the company's existence. The Promotion Factory has a reputation as the "go to" agency to launch a new brand or a brand under development in the U.S. market.
STRONG INTERNATIONAL APPROACH AND GLOBAL APPROACH
The Promotion Factory has managed to establish important contacts in several international markets collecting highly valuable experience and inside vision of the global market.
NEWS APPROACH TO THE BRAND
Members of our team have a news and journalist approaches and are able to position stories as news items more than just PR pitches. In the ever expanding and cluttered world of information, this is a key ability.
CUTTING EDGE OF CHANGING MEDIA
Members of our team have extensive experience and unique approach in navigating and managing the established and latest social media platforms (i.e. YouTube, Twitter, Pinterest, Facebook, Instagram, Snapchat, Spotify, Periscope, Google+).
STRONG IN CREATION AND MANAGEMENT OF PARTNERSHIPS AND BRAND ALLIANCES
Our agency is strong in understanding the the 'essence' of the brand and in creating partnerships in the fields of film, music, art and sports that are most in tune with the brand. We have proven experience in the management of every step of the partnership making sure the client benefits from them both for content and prestige.
STRONG LONG-TERM RELATIONSHIP WITH EDITORS, INFLUENCERS, AND BLOGGERS 
The Promotion Factory prides itself in the strong relationships it has with editors, stylists, influencers, and writers. In addition to our constant PR initiatives, through weekly/monthly social events such as dinners, lunches and cocktails we have developed true friendships that enable us to have better and more direct communication with each of them.
THE TEAM
VENANZIO CIAMPA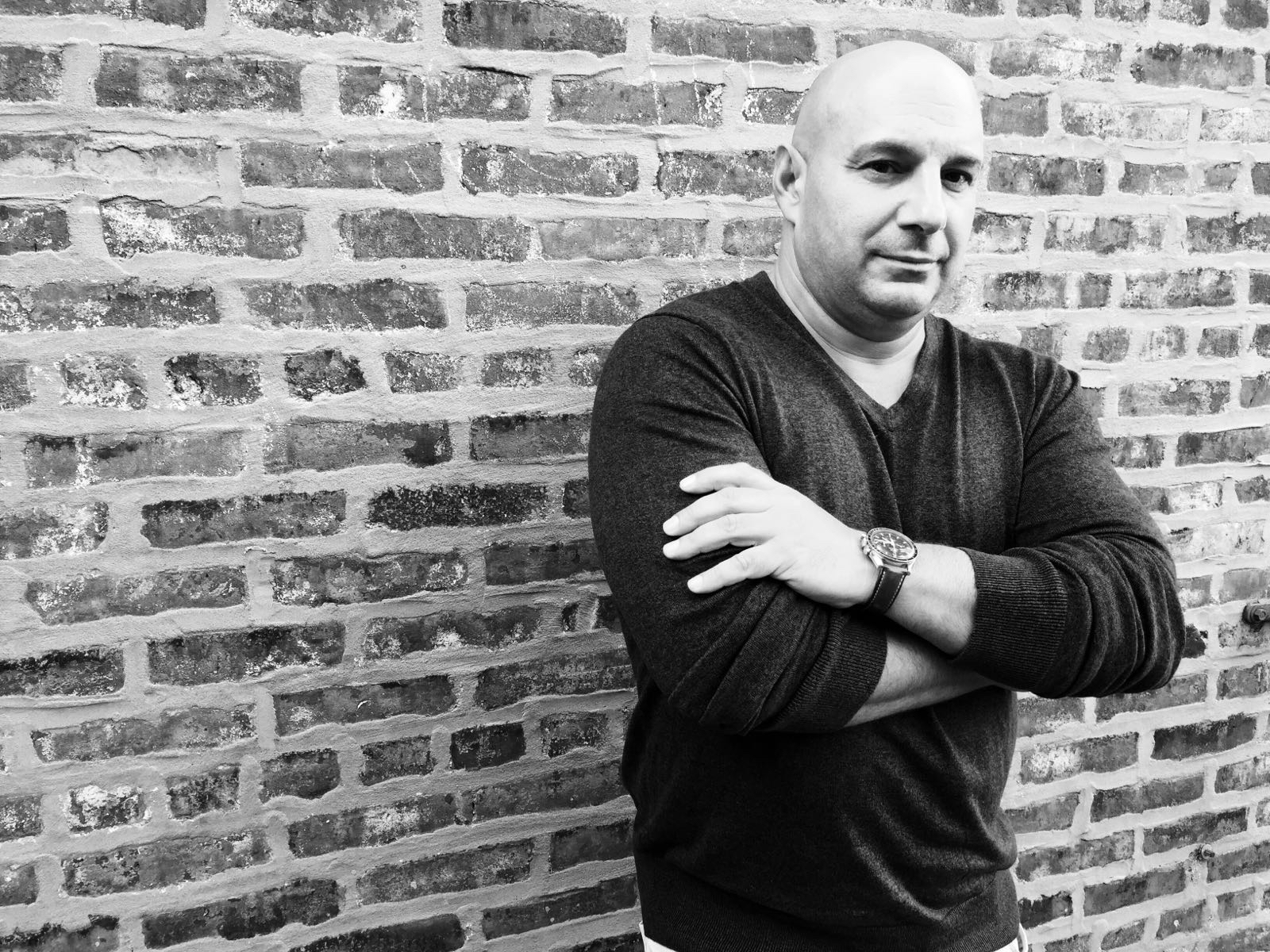 Venanzio Ciampa founded The Promotion Factory in 2004 after successful stints in marketing and communications at the Swatch Group, the world's largest watch company, and LVMH, the world's largest luxury group.
Born in Long Branch, NJ, Venanzio grew up in a small town in Calabria, in southwestern Italy. He studied in Rome, then returned to New York, where he worked as a journalist and producer for RAI, Italy's national broadcasting company. Under an agreement with Martin Scorsese, he launched the New York branch of Cinecittà to sell Italian movies in the U.S. He was then hired by the Swatch Group and relocated to Switzerland to work on the relaunch of the Omega brand. Subsequently, the worked at LVMH as well as the Kering Group.
After founding The Promotion Factory, Venanzio's first client was Hublot, at the time an obscure, struggling Swiss watch brand that had just come under the direction of Jean-Claude Biver. Venanzio had worked with Jean-Claude at the Swatch Group. The Promotion Factory collaborated with Jean-Claude and Hublot for the next 10 years on a highly successful campaign to reposition Hublot as a luxury mechanical watch.
Today, the Promotion Factory is one of New York's most successful communication companies. Its roster of former or current clients includes Swiss, Japanese and American watch companies like TAG Heuer, Gucci, Girard-Perregaux, Bulova, Citizen, Frédérique-Constant, Alpina, and Cyrus; its jewelry and fashion accessory clients include Carrera y Carrera, Mulberry, Etienne Aigner, and Karl Lagerfeld and beauty such as Revlon and Creed.
Venanzio avoids the spotlight, but inevitably his work has attracted attention in marketing and media circles in the U.S. and Europe. He is frequently sought out by journalists and authors writing about developments in marketing. Described by The New York Post as "the New York marketing maestro," he has been quoted in both the U.S. and British editions of Vanity Fair, the International New York Times, CBS Money Watch, nbc.com, and more. He has been profiled on numerous magazines and websites: Elite Traveler, A&H Magazine, capsuleshow.com, ilsole24ore.com, hauteliving.com, businessinterviews.com, artandhustle.com, lanotiziagiornale.it, and lacnews24.it, to name a few.
He is referred to in the books "Worldwide Cases in Marketing Management," by Louis Moutinho (2015), and "A Business History of the Swatch Group," by Pierre-Yves Donzé (2014). Donzé cites him as "an example of this new breed of manager… who were instrumental in moving the entire Swiss watch industry up into the luxury segment."
In April 2017, Venanzio was invited by the Italian Parliament to participate in a symposium called "Global Italians." He was selected as one of a group of Italians whose talents have earned success internationally. At the symposium, Venanzio discussed trends in global marketing from his vantage point at The Promotion Factory.
When he is not working, Venanzio's hobbies include boxing and kickboxing (he is a former Italian Cup kickboxing champion); art appreciation and collecting; and traveling. He also devotes a significant amount of time to various charities, such as the Steve Nash Foundation's Street Soccer USA, which sponsors programs for kids living below the poverty line.

BEPPE SAVONI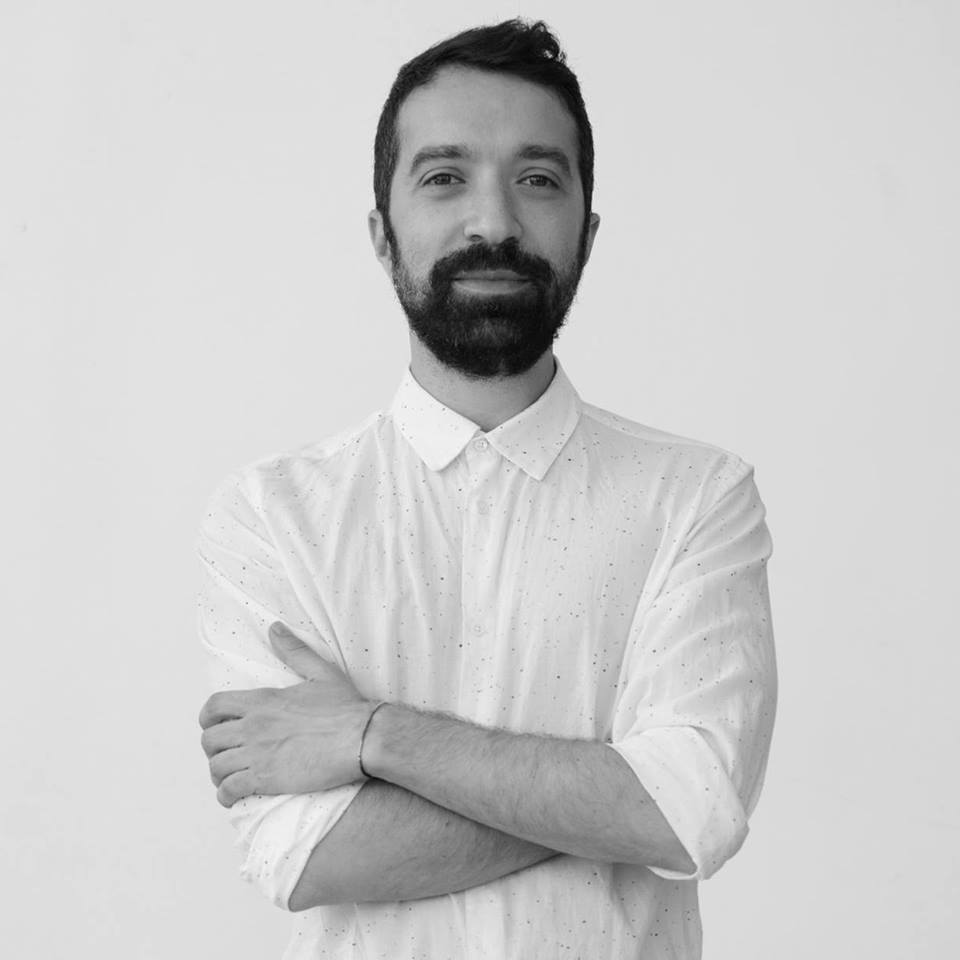 Giuseppe (Beppe) Savoni is The Promotion Factory's Creative Director and Multimedia Producer of Music Partnerships.
Beppe was born (in Puglia, Italy) with a gift for making music. He studied piano and composition at some of the most prestigious music schools in southern Italy continued to write songs throughout his teen years.
After graduating from university, Beppe moved to New York City in 1994 to pursue a career in the music industry. He became involved in the city's underground music scene, working as a DJ and music producer. He made remixes and tracks for many top artists (Pink, Toni Braxton, and Christina Aguilera, for example) and produced music for numerous record labels. He collaborated with musicians, composers and producers like Dave Eggar (Coldplay), Valerio Semplici (Black Box) and Stephan Moccio (The Weeknd, Miley Cyrus).
He moved into marketing and communication at the urging of Venanzio Ciampa, founder of The Promotion Factory. Impressed with Beppe's creativity, Venanzio hired him and became his marketing mentor. Beppe took on the creative direction, development and execution of many projects, fusing music, art, marketing and branding. Venanzio soon appointed Beppe as the company's creative director. In that role, he spearheads and supervises projects for the agency's numerous luxury brands (Gucci, Buccellati, Citizen, Bulova, TAG Heuer, etc.). Through the years Beppe has mastered the ability to conceptualize and produce multimedia projects and events centered around music, managing The Promotion Factory's partnerships between brands and music institutions, companies and organizations, such as The Grammy's and Latin Grammy's, Universal Music, Ultra Music, The Academy Museum of Motion Pictures, the Museum of Modern Art, We Are Family Foundation, and Manchester United, Universal Music Group. He has also worked closely with personalities such as Pedro Almodovar, Gwyneth Paltrow, John Legend, Marc Anthony, Nile Rodgers, Mark Ruffalo, Steve Nash, Indrani, and more.
Beppe remains involved in the music scene. His instagram account "disco_bambino" is followed by the most influential personalities of the music and fashion industries, and his DJ sets have been described as "a fun and magnetic blend of Italian disco from the late 70s to mid-80s."
KAITLIN DERKACH
Kaitlin Derkach is The Promotion Factory's Vice-President, Integrated Marketing Communications.
Kaitlin is a graduate of Pennsylvania State University, where she studied marketing and international business. After graduation, she joined PR Consulting Inc., in New York, working hand in hand with the VP of Fashion on top ready-to-wear and accessories brands such as Rag + Bone, Lanvin x H&M, Versace, Jil Sander, The Row, Raf Simons, Versus, and Swarovski. From there, she went to a boutique agency, working with smaller RTW brands on their overall brand development: Gregory Parkinson, Tribune Standard and Chadwick Bell. She was a lead PR Executive for the Milanese luxury footwear brand, Gianvito Rossi, in the U.S. At these agencies, Kaitlin gained extensive knowledge of Fashion Week, participating in the in-depth planning prior to and execution at the shows, including celebrity press relations.
In 2012, Kaitlin moved to The Promotion Factory, where she leads the agency's Public Relations and Digital Marketing divisions. She works closely with TPF clients in developing a broad-scope communications strategy encompassing both traditional and contemporary forms of marketing, including public relations, social media and digital influencer partnerships. She has developed and executed programs for Bulova, Citizen, Frédérique Constant, KARL LAGERFELD, Buccellati, Alpina, Scott Kay and others.